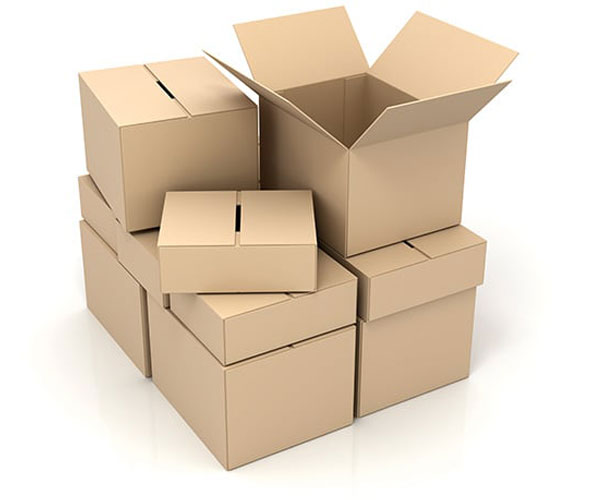 If you're looking for cheap parcel deliveries but don't want to compromise on quality or reliability, look no further than RAPID CARGO MOVERS LIMITED
We've earned a strong reputation among our customers for efficient UK parcel delivery; we've also built great relationships with the most reputable global parcel couriers and parcel delivery companies out there, all to ensure that our customers have the most choice when sending a parcel.
When it comes to posting a parcel, sending a package or  shipping a pallet….   we've got you covered!
RAPID CARGO MOVERS LIMITED, specializes in providing expert international air freight forwarding services to companies large and small. We are an integral part of our clients export departments....
RAPID CARGO MOVERS LIMITEDspecializes in providing expert international ocean freight forwarding services to companies large and small. We are an integral part ....

With the largest fleet of vans of any Arab company in the UK – RAPID CARGO MOVERS LIMITED can offer dedicated services all over Europe, the Middle East and North Africa.....

Customized warehousing solutions and strategically sited distribution centers boost your productivity and increase flexibility......
Whether you are seeking to outsource all or part your transportation needs, our global network of logistics bases can help optimize your supply chain. Tailored services and a single point of contact, with high levels of visibility.
24/7 Support
Please indicate the topic most relevant to your inquiry. For all other questions please fill in the General Inquiry form or contact through the email address and phone number below to get in touch with our local representatives
We have 25+ years of experiences give you better results.
As your international freight forwarder, we ship your products and commodities across the globe with the utmost care, in one seamless transaction. We provide global logistics services for wide ranges of cargo, from full ocean containers, to oversize project cargo, to full aircraft charters, to livestock. RAPID CARGO MOVERS LIMITED is a freight forwarder who takes pride in solving the most complex challenges. Our streamlined, customer friendly process is the industry standard in logistics.